Best Paramedical Institute in Gurgaon
Best Paramedical Institute in Gurgaon – A paramedical is a healthcare professional whose primary role is to provide advanced emergency medical care for critical and emergent patients. Who access the emergency medical system. Paramedical are expose to a variety of hazards such as lifting patients and equipment, treating those with infectious disease, handling hazardous substances, and transportation via ground or air vehicles.
In this article we read more about Best Paramedical Institute in Gurgaon.
Shri Ram Institute of Health & Management is the executive healthcare administration equip with all advanced studies courses. It is establish in Gurugram with an objective of providing quality education. With affordable fees in the field of Paramedical and Hospital Management. For those students who have passed 10th, 12th, Graduate and Postgraduate levels. Lets read more about Best Paramedical Institute in Gurgaon.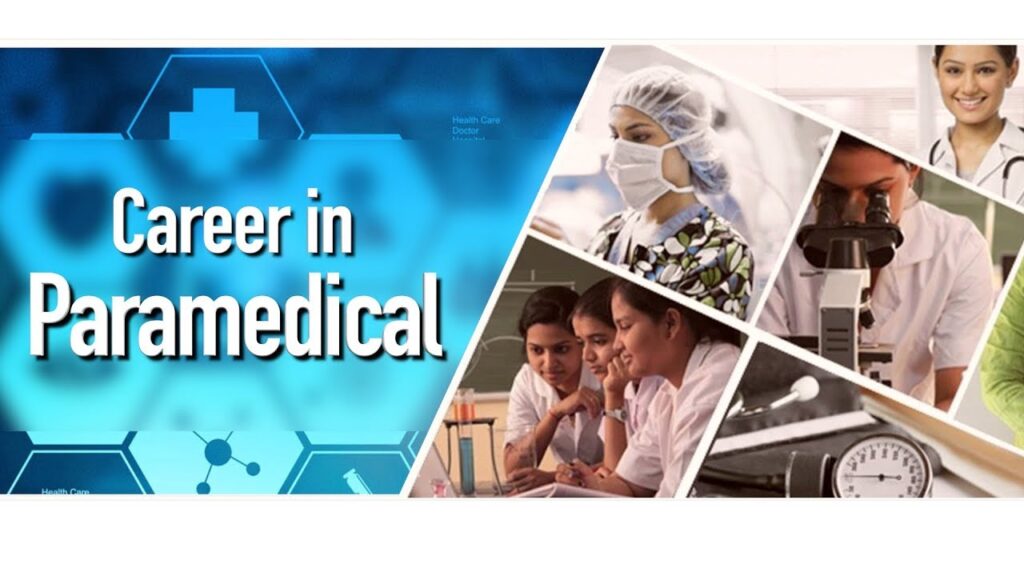 About Job Oriented
Best Paramedical Institute in Gurgaon – Paramedical courses are job oriented academic programs. These courses are quite training specific and train the students to deal with real life problems. The significance of paramedical courses has been realize by the increasing need for skilled paramedics in real life. This is important to mention that without paramedics the medical field would be wiped out.
The demand for various paramedical courses is certainly huge in India. It is one of the largest and fastest growing healthcare sectors in the world. To the healthcare industry, the paramedical professionals are like backbone and hence vital for sustainability and support.
Another benefit of paramedical courses is that there are options for postgraduate, graduate, diploma, certificate courses that are of varying duration from 3 years to 6 months. One can pursue paramedics at any stage of his/her career even after completion of 10th standard exams.
Some courses also give the benefit of no mandatory science stream in 12th.
In the present scenario, human beings have gained expertise in almost every field including advancement in medical treatments. The introduction of impeccable medical techniques has saved many lives. It's great to know that now doctors have the cure to most of the diseases which were not present in the ancient times. In ancient times people used to have ayurvedic medicines which were very effective and disease was also cure in a short span of time.
During Pandemic
In the wake of COVID-19 global pandemic. It has become quite evident that we are living in times of grave healthcare deficiency. Therefore, it is really necessary to highlight the medical sector. Paramedic professionals are among some of the forefront runners serving the hospitals, clinics, laboratories and carrying out the Corona Virus tests. These people are the helping hands of our country. Without them it would be a quite difficult task to deal with them.
Shri Ram Institute of Health & Management provides all paramedical courses at a very nominal fee structure. All over Delhi NCR Shri Ram Institute of Health & Management is the only institute who is taking the least fees.
Our students are encouraged, motivated & mentored. Such that at the end of their tenure, their skills & predispositions are match to their personal & professional vision.
After going through 10 years of success, we have achieved a 100% placement mark. Our institute has a tie up with more than 25 hospitals and diagnostic centers that makes us unique from others. We provides Best Paramedical Institute in Gurgaon.
People also ask
Suggested Reads:
Nursing Home Assistant , Community Medical Service & Essential Drugs(CMSED) , BOTT (Bachelor Of Operation Theater Technology) , Diploma In Nursing Assistant (NA)
Visit our Website: https://www.srihm.in