Bachelor in Medical Radiography Technology (BMRT)
BMRT is one of the most demanded course in modern health field. The course duration for Bachelor in Medical Radiography Technology is 3 years and the eligibility is 12th with PCB (Medical). We the Shri Ram Institute offer this course for the students who want to make their career in the field of medical lab technician. Shri Ram Institute indulges in training students with the importance of laboratory techniques, laboratory discipline and other things that followed in lab. We offer two Courses in MRT.
First is Diploma Course (DMRT) which is of 2 years and eligibility is only 10th passed out.
Second is Degree Course (BMRT) which is of 3 years and students must have PCB in his/her 12th class. If someone has already done his/her diploma then he/she can directly take admission in 2nd year of degree course Bachelor in Medical Radiography Technology.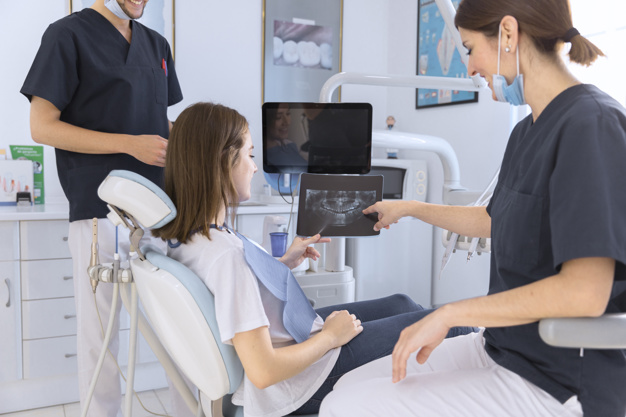 BMRT Course salary in India.
The salary after BMRT course varies from individual to individual and depends on their talent and skills along with their responsibilities and area of work.
Why choose BMRT from Shri Ram Institute?
Shri Ram Institute of Health and Management, one of the leading paramedical science institutes of Gurugram. The institute has been established with the aim of providing affordable quality education and a platform to learners so that they can stand on their feet and can make positive contribution to the society. Our vision is to cater at least one medical expert to every family to make our society more healthy and efficient.
The Bachelor in Medical Radiography Technology scope for the graduates is in the designations like :
Ultrasound Technician / Diagnostic Medical Sonographer
Shri Ram Institute gives 100% assurance in placement after graduation in BMRT course.
People also ask
Suggested Reads:
Best Nursing Home Assistant , Community Medical Service & Essential Drugs(CMSED) , BOTT (Bachelor Of Operation Theater Technology) , Diploma In Nursing Assistant (NA)
Visit our Website: https://www.srihm.in